Ombudsman Volunteers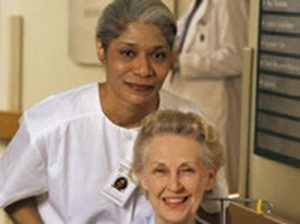 The North Central Texas Area Agency on Aging needs volunteers to advocate for the residents of nursing homes and assisted living facilities. Volunteers, called Ombudsmen, are specially trained and certified to advocate for quality of life and care for residents of Texas long-term care nursing and assisted living facilities. An ombudsman may provide assistance so all facility residents receive respectful and competent care.
Federal and state authority mandates ombudsmen to identify, investigate and resolve complaints made by, or on behalf of, residents. Volunteers become certified ombudsmen upon completion of a three-month internship, through which they receive 36 hours of initial training. Ombudsmen are required to take 18 hours of continuing education each year.

Volunteers play a critical role in the success of the North Central Texas Area Agency on Aging Ombudsman Program.

What are Volunteer Ombudsmen expected to do?

Read the Volunteer Ombudsman job description
Are bilingual volunteers needed?

The North Central Texas Area Agency on Aging serves a population that is growing in diversity. It seeks volunteers who speak languages other than English, including--but not limited to--Spanish.

How do I become a Volunteer Ombudsman?

For more information, call 1-800-272-3921 and ask for Lisa or Tina.

Meet Volunteer Ombudsman Sheila Havran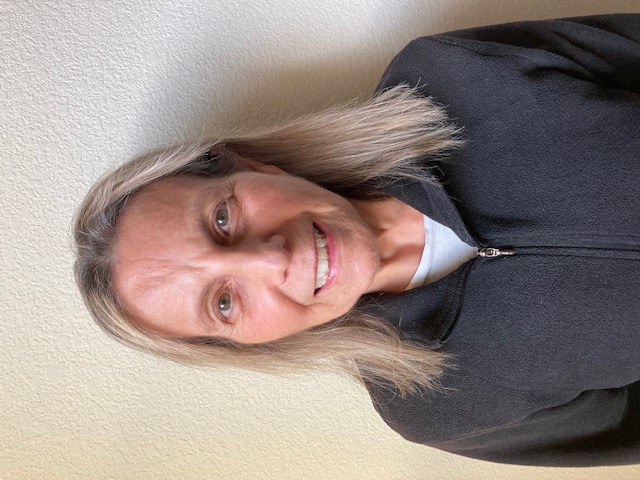 Sheila Havran has served as a Certified Volunteer Long-Term Care Ombudsman assigned to Denton County nursing and assisted living facilities since 2021.

A Facebook ad for volunteers piqued Sheila's interest. Her grandmother lived in a nursing facility in the '60s, and Sheila was not impressed. She says, "the facility smelled, and the residents looked unkempt. I wanted to visit a modern facility to discern whether long-term care changed for the better. It did!"

Sheila finds gratification from the effects her voluntarism has on residents. She explains, "My ombudsman work positively impacts the residents I visit. Sometimes during a visit, a resident will ask me for help with a concern. Under resident guidance, I work to resolve the problem. At other times, my visit is a reminder to residents that someone cares--someone who can bring a smile to their faces, provide a much-needed hug, or make them laugh. The 'thank you so much' expressed by a resident is my incentive to continue being an ombudsman."

Sheila appreciates the program's flexible schedule. She reports that "The ability to determine my own schedule to visit the facilities I am responsible for makes me an enthusiastic volunteer. Life happens, and a prearranged schedule can be upset by a variety of unexpected life events. Having the flexibility to plan my visits is one of the major reasons I continue to volunteer."