Chronic Disease Self-Management Volunteer Coaches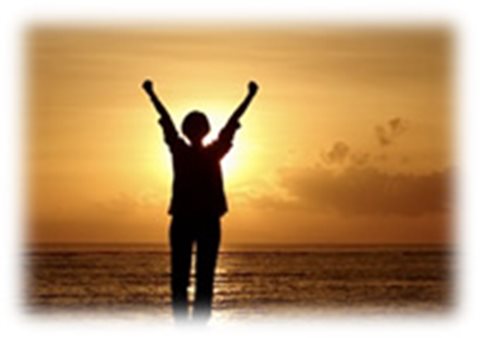 The North Central Texas Area Agency on Aging is in need of volunteers to train to become coaches for the Chronic Disease Self-Management Program (CDSMP). Volunteers receive instruction on the methods of this intervention over a four-day period. Once a volunteer completes training, as a coach they can lead classes that teach the methods of self-management to seniors and their caregivers.

The Chronic Disease Self-Management Program was developed at Stanford University. Results have shown that seniors who participate in the program improved their healthful behaviors and decrease their days in the hospital. Each program consists of six classes, held once a week for 2.5 hours.

Healthful behaviors addressed by the CDSMP include exercise, nutrition, cognitive symptom management, coping skills, communication with physicians, and stress management and relaxation.

To apply to be a CDSMP coach, complete the application and mail or fax to the address or number below.

Area Agency on Aging
North Central Texas Council of Governments
P.O. Box 5888
Arlington, TX 76005
Fax 817-695-9274

For more information, contact Tina Dawson at 817-695-9128 or Kim Mathis at 940-999-1024.