Aging Services
North Central Texas Area Agency on Aging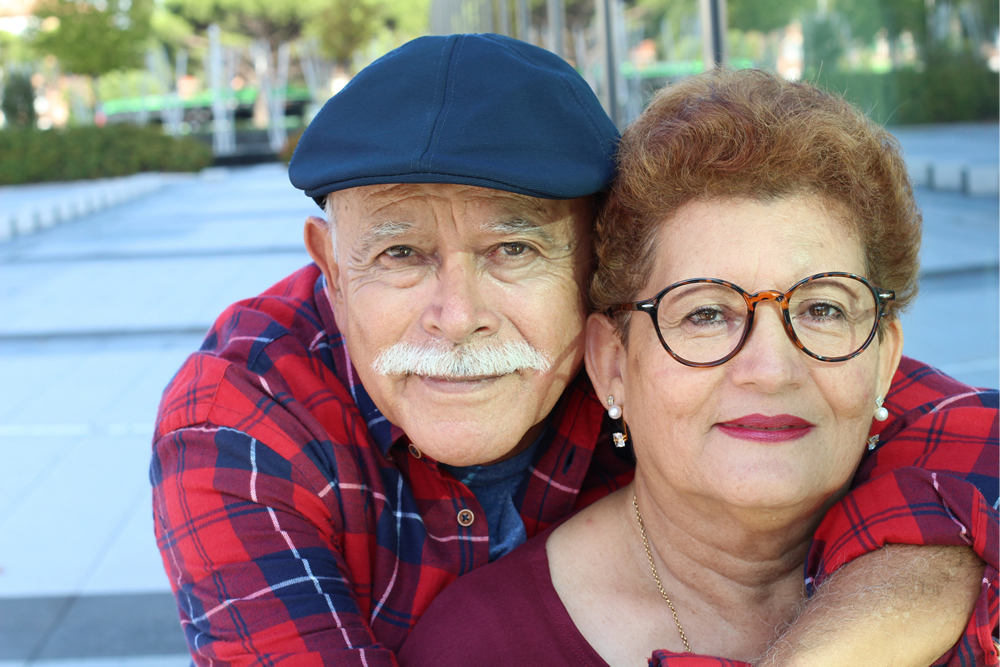 We Can Help!
Our mission is to create and maintain a coordinated network of health and social services for older adults and family caregivers. We deliver services, programs and resources that help older adults maximize their quality of life and allow them to live as independently as possible, for as long as possible! By providing information, partner agency recommendations, education, and direct services, we help individuals meet basic needs and make informed decisions.
The North Central Texas Area Agency on Aging serves adults age 60 and older and their family caregivers who live in Collin, Denton, Ellis, Erath, Hood, Hunt, Johnson, Kaufman, Navarro, Palo Pinto, Parker, Rockwall, Somervell, and Wise counties.
Interested in our services?

See areas of interest below . . . or
Contact one of our staff members or call us at 800-272-3921
También hablamos español.
Our physical address:
616 Six Flags Drive (Centerpoint Two)
Arlington, TX 76011
Office hours are Monday through Friday, 8:00 am to 5:00 pm.

If you are a younger person with a disability, or a caregiver of someone with a disability, contact the North Central Texas Aging and Disability Resource Center at 855-937-2372.