Economic Benefits of Active Transportation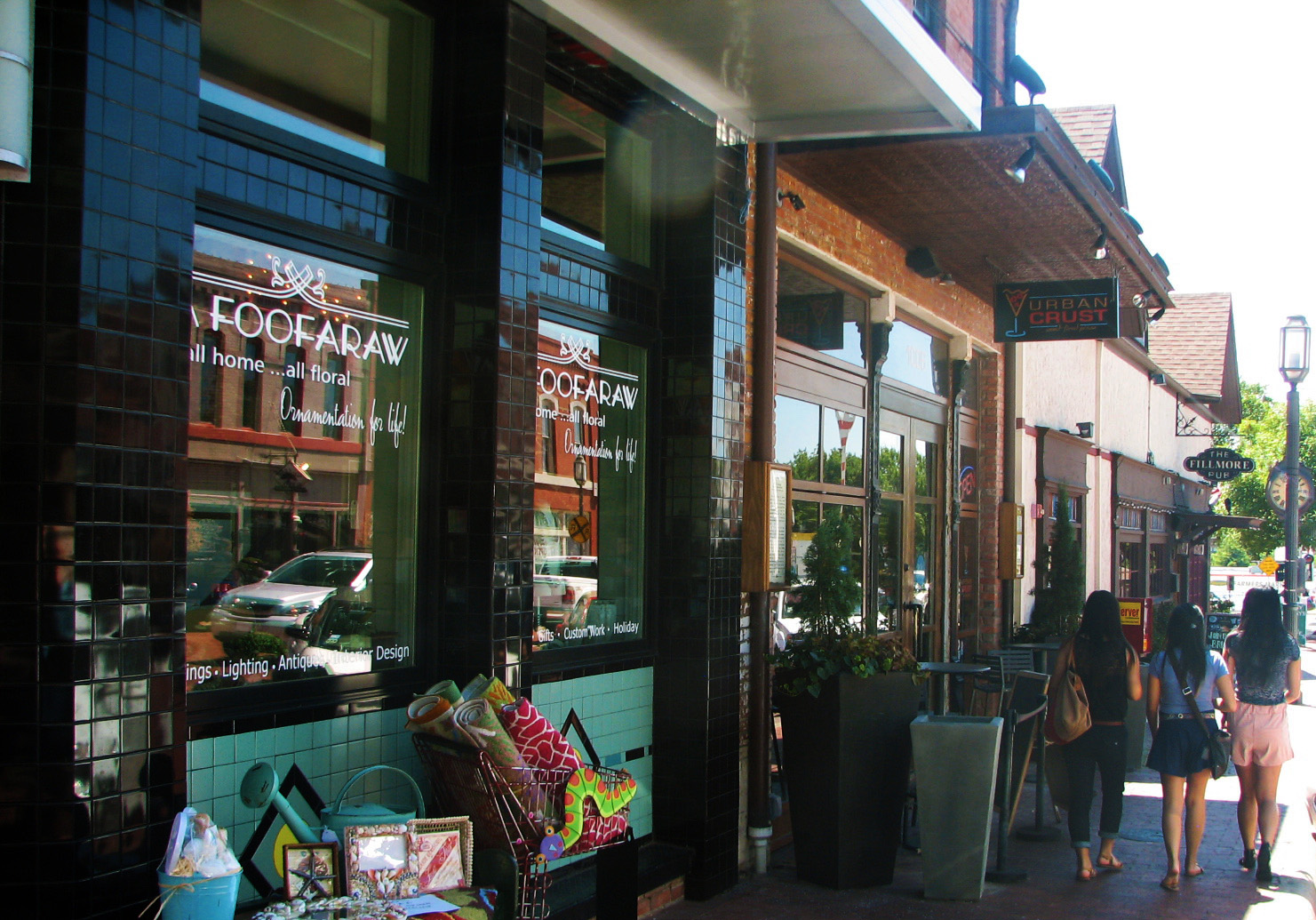 "Active transportation systems foster economic health by creating dynamic, connected communities with a high quality of life that catalyzes small business development, increases property values, sparks tourism and encourages corporate investment that attracts a talented, highly educated workforce."
-Partnership for Active Transportation
Providing active transportation options (walking and bicycling) can benefit local economies in a variety of ways such as decreased transportation costs, increased property values, decreased health care costs, and increased employment and tourism.
"81% of Millennials and 77% of Active Boomers say affordable and convenient transportation alternatives to the car are at least somewhat important when deciding where to live and work."
-Investing in Place for Economic Growth and Competitiveness, American Planning Association, May 2014
The Federal Highway Administration (FHWA) has completed a white paper [PDF] intended as a technical resource for local communities and others interested in understanding how to better estimate the economic benefits of nonmotorized transportation investments, including the different types of outcomes from these investments such as: mode share changes; environmental benefits; increased accessibility; health benefits; and related economic benefits. More information about this resource is available through the Pedestrian and Bicycle Information Center.
Links to tools and research findings about the economic benefits of active transportation are below.