Spatial Data Cooperative Program (SDCP)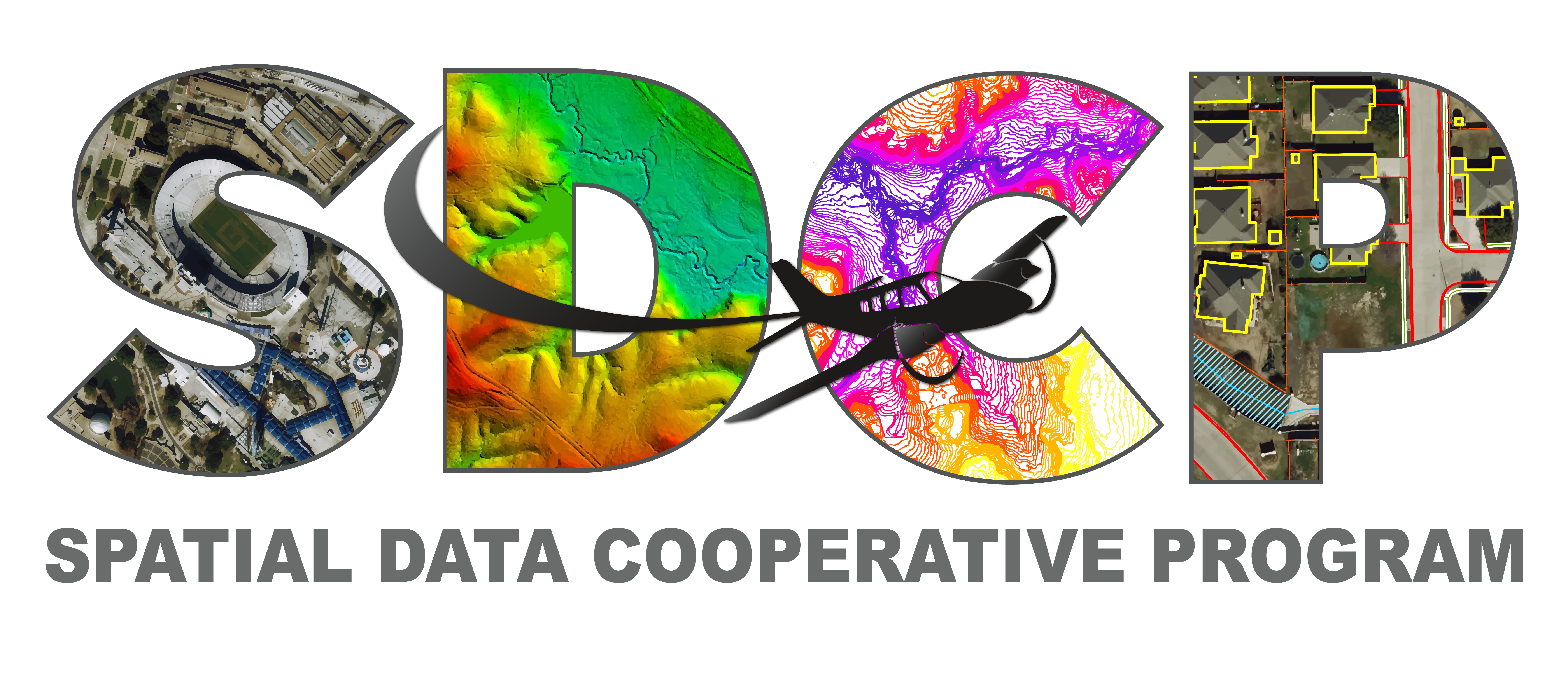 Affordable spatial data that soars above the rest!



Since 2001, NCTCOG's RIS Department has facilitated the purchase of spatial data for North Central Texas as a cost-sharing objective for local governments and other interested entities. Potential data acquisition includes high-resolution, color, orthophotography (orthos), elevation data (LiDAR) and numerous derivative products created from orthos and/or LiDAR.

Each year, NCTCOG coordinates with local public agencies and other entities to determine the need for spatial data. Based on participant interest the project area and project deliverables are defined by NCTCOG and its participants. Projects can range in size from a few cities to covering the entire 12,800-sq. mile NCTCOG region and beyond.

The cooperative pricing process includes two types of discounting:

Bulk discounting - cost based upon total square mileage that is negotiated with the chosen vendor. Always available.
Volume discounting - as more entities buy in, overlaps in purchase areas allow for more discounting. This type of discount is typically seen in orthophotography and LiDAR projects during larger, odd-year regional projects.
Program Mission and Core Values
Program Mission
To provide current, high quality remote sensing and derivative data to North Texas at a fraction of the independent cost.
Core Values
Regionalism - to build consensus and maximize regional unity with spatial datasets that extend beyond traditional boundaries
Service - to identify the most useful and beneficial services and products for our partners and provide them in a courteous and timely manner

To find out if a project is accepting participants, view product offerings and learn about past projects, follow the links below.