Taking Control of Your Health Volunteer Coaches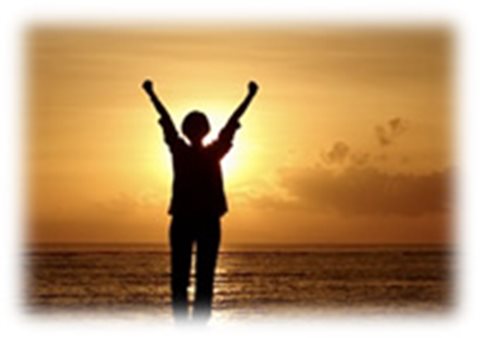 Taking Control of Your Health Workshops empower older adults to take charge of their own health. Workshops are led by two volunteers that have completed free training. Volunteers have the option to facilitate workshops for older adults who have a chronic condition, diabetes, pain, or a fear of falling.
For more information, contact Tina Dawson at 817-695-9128 or Kim Mathis at 940-999-1024.