Financial Fitness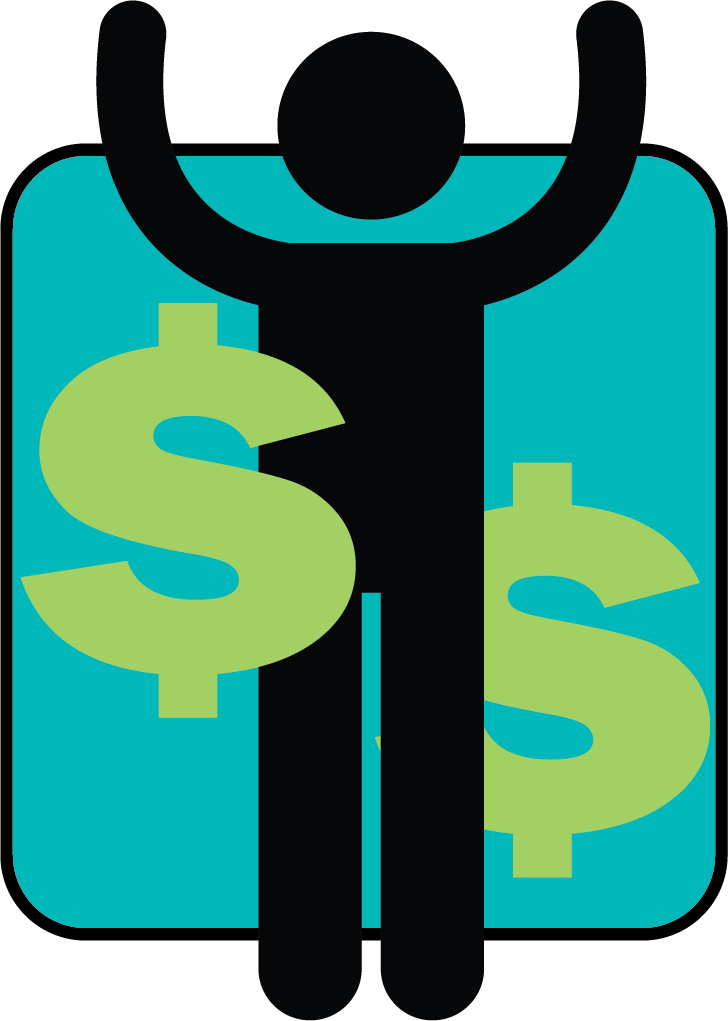 North Central Texas Area Agency on Aging offers a free Financial Fitness Program for people age 60 and over who are concerned about paying their bills and looking for ways to reduce their expenses and/or increase their income.
The program assigns a Financial Fitness Coach who works one-on-one with participants over the phone or via video on Microsoft Teams.
During several sessions, the Coach covers:
developing a spending and saving plan
using health care wisely
avoiding scams
avoiding unfair loans
Medicaid
advance directives
While supplies last, those who complete the program will receive a $150 Walmart gift card from Aetna.
For more information about the program, contact Doni Green at: dgreen@nctcog.org or 800-272-3921.