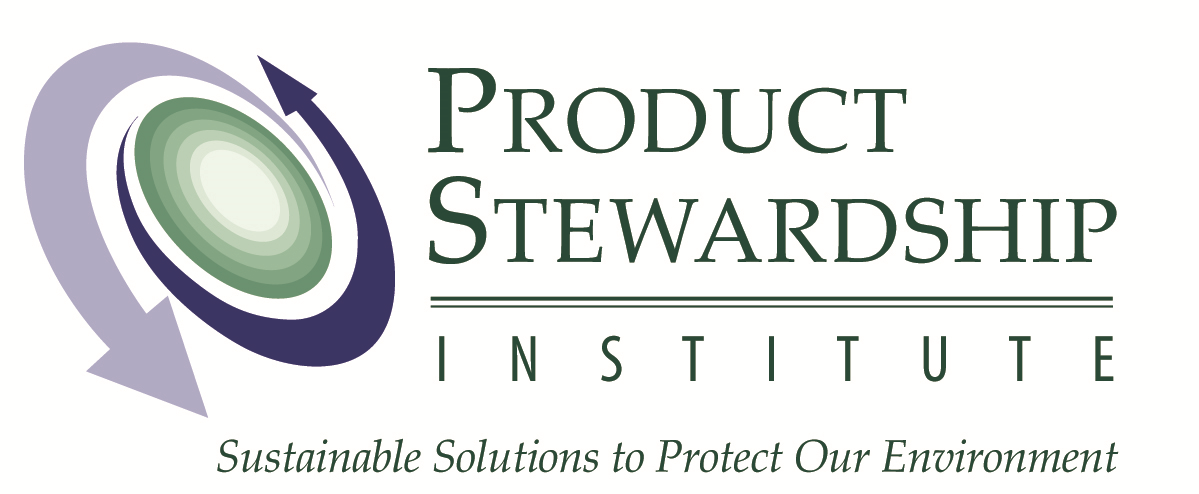 Wednesday, June 7, 2017
8:30 AM - 5:00 PM
Please join the North Central Texas Council of Governments (NCTCOG) and the Product Stewardship Institute (PSI) for the Regional Med Take-Back Workshop.
This one day event will draw stakeholders from across the North Central Texas region to communicate and coordinate a regional solution to the challenges regarding proper drug disposal and take-back.
Attendees will gain insight into the following aspects of med take-back:
Identify drug take-back challenges and solutions,
Understand the current landscape in North Central Texas/ statewide,
Define different program models and best practices
Learn how to design a take-back system and launch pilot projects
Hear from national and local experts regarding program implementation, while learning about the challenges and solutions of proper drug take-back and disposal, current state and regional programs and collection methods, program funding options, and much more. With attendance, you will also have the opportunity to give your input to help develop a sustainable program for the North Central Texas region.
Lunch and refreshments will be provided with a $15 donation.
Visit www.timetorecycle.com/medtakeback for more information!
Special thanks to CWD and Sharps Compliance, Inc. for sponsoring this event!